About Us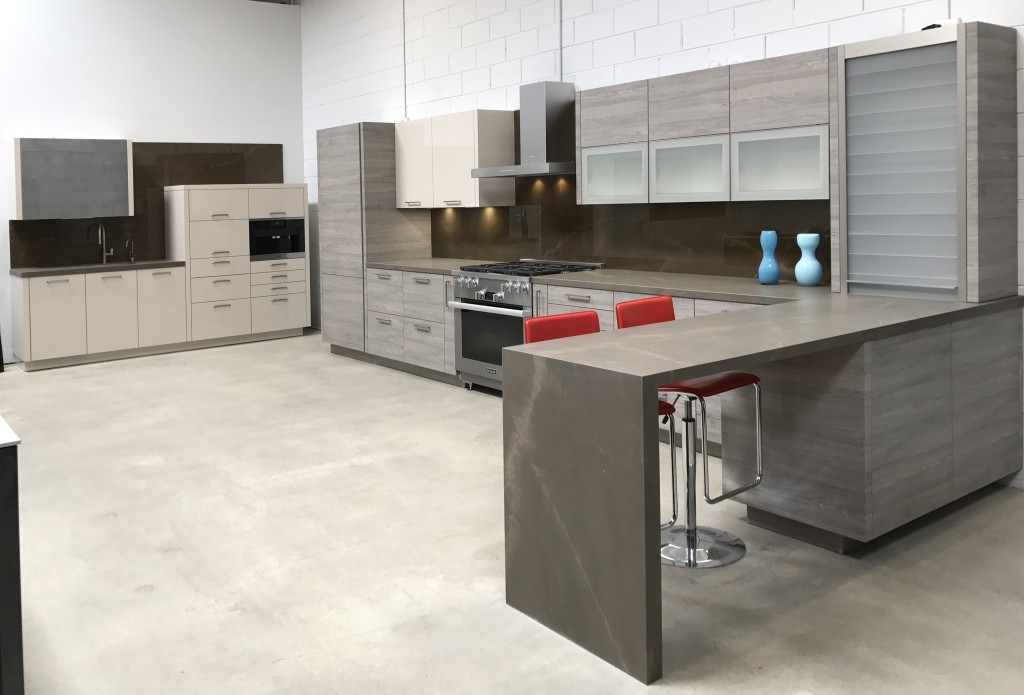 "European Kitchen Design is helping clients bring their dream kitchens to life"
Since 2003 European Kitchen Design is proud to be the exclusive Northern California dealer of ALNO kitchens. Our award-winning showroom combines cabinets by Alno, state of the art appliances, and beautifully designed sinks and faucets. We proudly invite you to visit our showroom located in San Carlos.
We feature five full kitchen displays that allow our customers to experience the fit and finish of our cabinetry. In-house interior designers are also available to help clients bring their dream kitchens to life. We are one stop shop for your complete new kitchen or bath, everything you need in one showroom.
The European Kitchen Design method of kitchen design begins with the fundamental aspects of space and moves on to the functional necessities of food preparation, while focusing on the personal needs of the homeowner. Every detail, from the largest stewpot to the smallest teaspoon is evaluated and considered as to its effect on the balance and harmony of the whole. European Kitchen Design brings a new dimension to cooking with clean defined lines and Zen-like simplicity.
At European Kitchen Design, we believe that modern design was born out of the ancient understandings and traditions of the artisan in which every detail is thought out according to the rules that govern the whole. We believe that the kitchen must be practical, durable, multi-functional, and beautiful and above all it must be the reflection of the homeowner, not just the home.
By combining a wide selection of styles, functions and features, we are integrating fashion, function and technology to create unique kitchen environments that are designed to reflect the lifestyle and personality of today's modern homeowner.
European Kitchen Design offers factory direct pricing, providing all your project needs from start to finish.
Please contact us today to schedule a free design consultation by one of our in house interior designers.
Awards of Excellence
(Click an image to enlarge)