ALNO ART – New Kitchen – In-the- Boxes (Cabinets Only)
We can provide you with complimentary design assistance to help integrate one of those amazing kitchens into your existing space.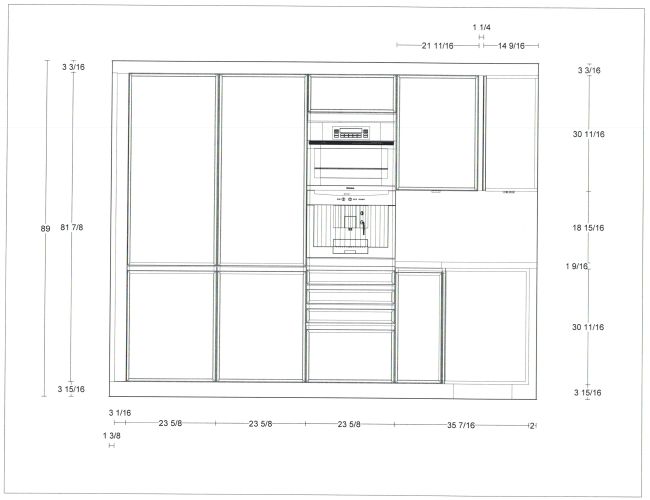 Display includes the following:
Cabinets- Alno Art pro: handle less kitchen with real aluminum molded
frames and high-gloss lacquered glass front that creates a brilliant mirrored
effect – high-gloss champagne, with toe-kick in laminate graphite color.
Pricing does not include: sales tax, delivery or shipping costs, or installation
charges.
For more information please contact us at:
Alno Bay Area
851 Cherry Lane
San Carlos, CA 94107
(650)843-0754
www.alnosf.com
info@europeankitchendesign.com